FOR THE REALLY GOOD MEMORIES.
You need a professional, sophisticated film crew.

A WEDDING-VIDEO is not only an outline of the day and a stringing together of some pictures. It is a sensitive contact with the bride and groom, their family and friends. It is a decent and almost unseen manner of beeing present. Only thus a really good memory is able to emerge and endure.

The wedding video itself is not the only thing the film crew is able to contribute to the wedding day.
ADDITIONAL PRODUCTIONS & AVAILABILITIES

Pre, during and after the wedding the film crew is able to support the wedding day. 
VIDEOS IN 3 VERSIONS
Package 1: Emotion movie – one camera attends the wedding day. The outcome: a wonderful, emotional memory of this day. Package 2: fill-length featured film – additional to the attendance the wedding ceremony itself (chirch and/or register office) will be caught on cam.
Package 3: The documentation – for sure the best memory. Interviews with bride and groom, family and friends.
BONUS: SLIDE SHOWS, ANNUAL FILMS, INTROS
On the screen at the wedding feast, as an opening or as an item of the agenda: We create a movie composed of pictures, videos,… From your childhood till the wedding day. Tears and emotions guaranteed.

Groomsman-Cam:
A camera at free disposal at the wedding day or as desired during the last week of the preparations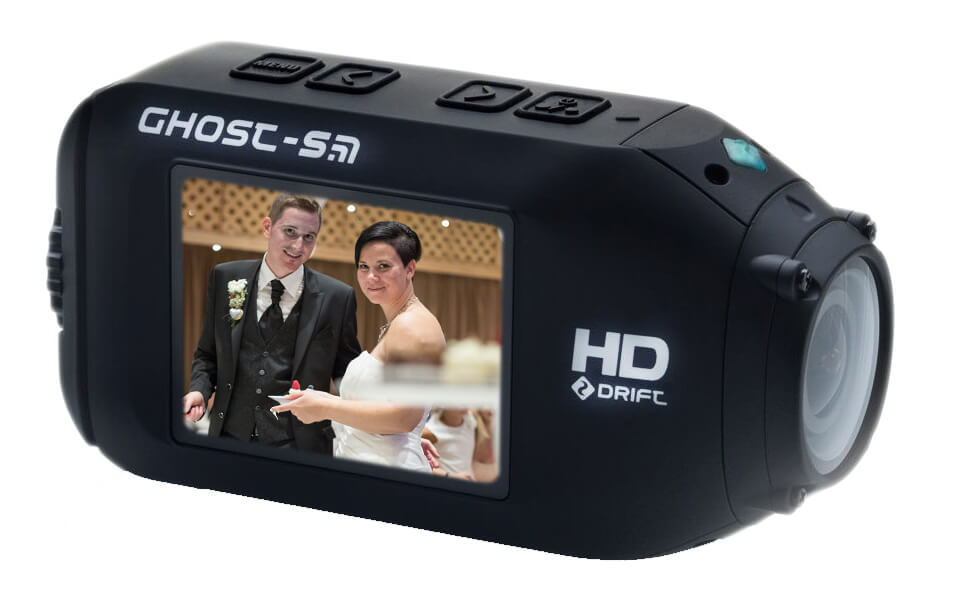 BONUS: MUSIC VIDEO
An entertaining item on the programme at the wedding. A music video – in one shot. Fast calculated. Many involved. Effort – 15 minutes. Highlight: the finished clip as a midnight special via beamer already shortly after shooting the very same.
Highlight movies
We are a team with more than 10 years experience concerning movies.
WHO WE ARE

The entity behind "HOCHZEITSVIDEO" is the multi-award-winning motion picture company groox movie production GmbH, founded in 2005. 
+43 664 922 52 66
HOCHZEIT@EVENTVIDEO.AT  GROOX MOVIE PRODUCTION GMBH, NEUBAUGASSE 24 – 8020 GRAZ -AUSTRIA
REQUESTS WITHOUT ENGAGEMENT